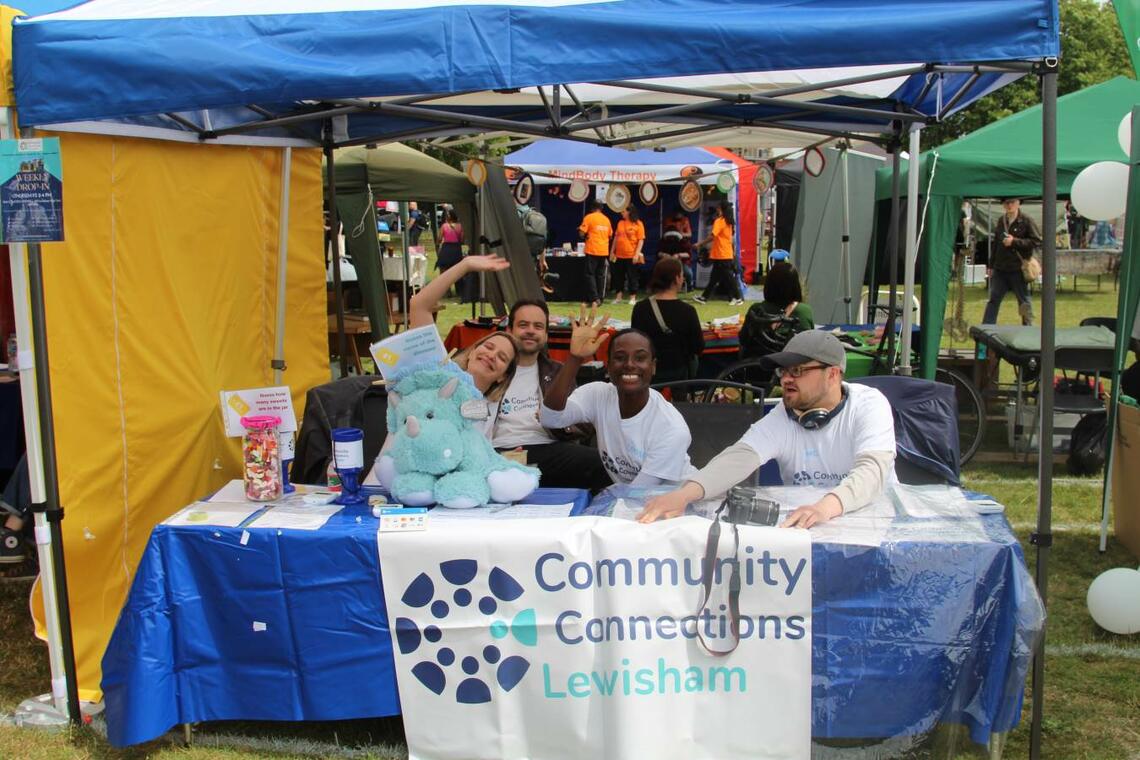 ABOUT US:
Age UK Lewisham and Southwark (AUKLS) is a local, independent, self-funded charity that exists to improve the lives of older people in Lewisham and Southwark. AUKLS enjoys an open and participative working environment. We work to our core values which include being fair and equal as a service provider, employer and partner. Teamwork, collective responsibility and delegated authority are central to this process. A key element of all roles is to develop and maintain the organisation's working ethos and culture. 
AUKLS strives to provide a supportive working environment for all staff and volunteers ensuring that they can develop personally and professionally and acquire new skills.  The contribution made by staff and volunteers in achieving the organisation's goals is recognised by all.  
Community Connections is a social prescribing project based in Lewisham, aiming to improve the health and wellbeing of vulnerable adults across the borough of Lewisham. We achieve this through working with both individuals who want connecting to services, and the community groups they access.  
Community Connections also runs services for disabled and isolated adults in Lewisham, our Community Transport and Befriending services. This scheme provides transport for disabled adults Lewisham who have physical and mental barriers to using public transport safely and confidently. We also deliver befriending services where volunteers are matched with adults referred to us from our partners in Health and Social Care and in the community in order to provide regular social interaction in order to reduce the impact of loneliness.  
We also have a Care Home Befriending project in Southwark where we match volunteers to care homes where they visit people who otherwise do not have any visits from friends or family.
WHY OUR WORK MATTERS:
We know all too well that the most isolated and vulnerable in our communities often do not engage or do not know about services or projects near them that can help. We support people to reduce those barriers and increase their confidence to access their community and improve their own wellbeing.