Citizens Advice Westminster
Citizens Advice Westminster was one of the very first bureau founded in 1939. From its origins as an emergency service during the second World War, it has become a frontline essential advice and information service for all those living in Westminster and surrounding areas.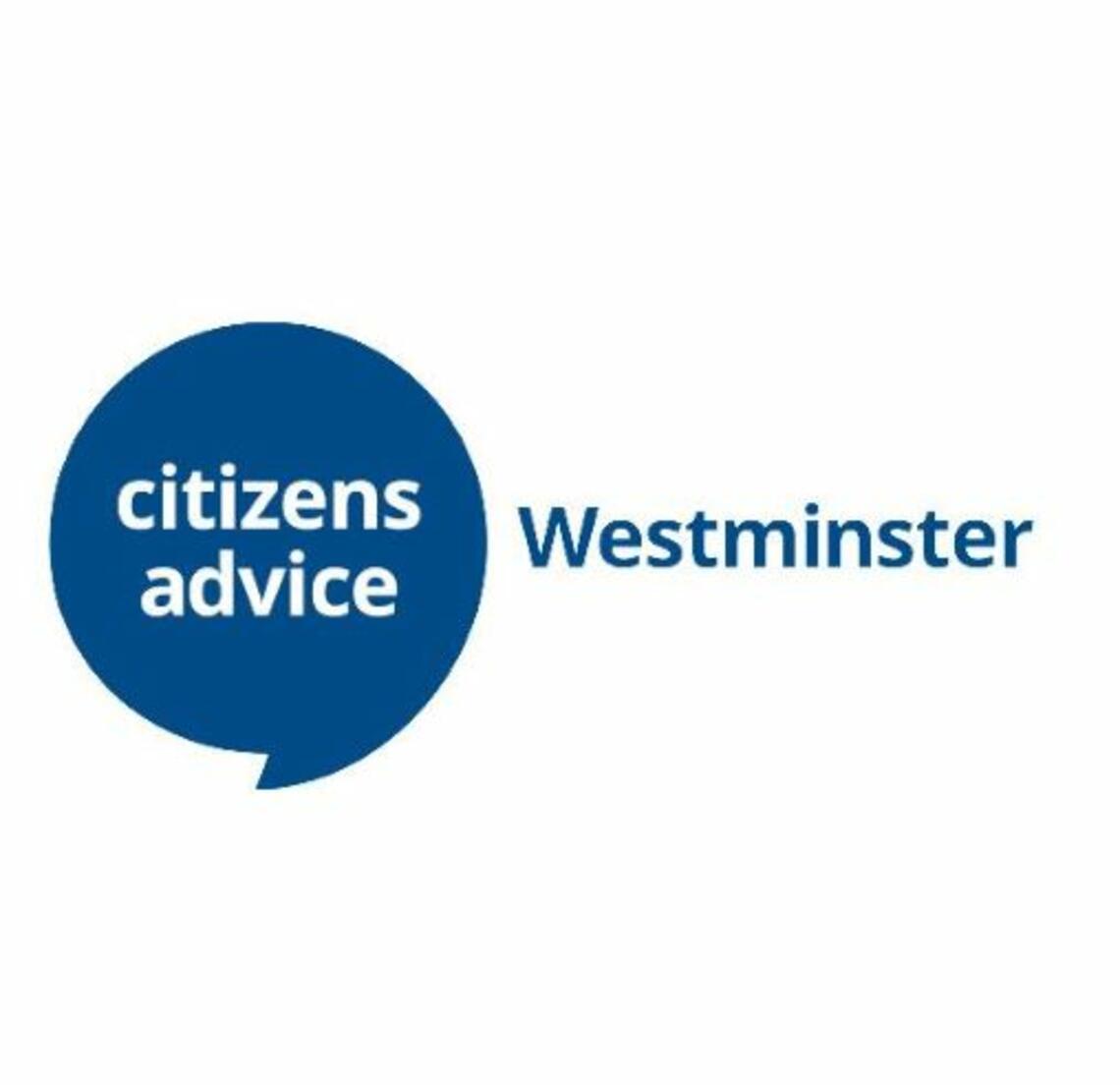 ABOUT US:
 We are an independent charity that provides free, confidential and impartial information and advice to the residents of the City of Westminster.
WHY OUR WORK MATTERS:
 We help people resolve their legal, money and other problems. We do this by providing advice and information on their rights and responsibilities, as   well as influencing local government and other decision-makers to improve their policies and practices which affect local communities. Citizens Advice   Westminster, together with the wider Citizens Advice service, uses the evidence of their clients' problems to campaign for improvements in the laws   and services that affect everyone; both locally and nationally.